Gift Subscription
Literati Insisto is a monthly subscription of a first edition of an independently published paperback book of our choosing. Taking into the consideration the success of Literati Cultura, our original signed first editions subscription, we wanted to push even further, to hone in on what makes independent bookstores--and independent publishers--so necessary and so special. When choosing a name for this subscription, we wanted to match the sentiment that we, as booksellers and readers, are so often feeling. Insisto, a latin word meaning "I press on," embodies the collective mission of the independent literary world.
While we are interested in bestsellers and most-anticipated lists, we also want to celebrate the vast array of new voices from small and indie presses, including translated works, that might otherwise be overlooked by the mainstream publishing world. We want to read books full of beautiful or shocking sentences; books that push beyond the boundaries of popularity and sneak into our hearts and minds in surprising and unexpected ways. In an era which expounds the popular belief that independent bookstores and independent publishing are things of the past, we believe that Literati Insisto will act as testament to the power we all have to press on, to insist that our voices be heard and our books be read.
With that in mind, each month Literati will lovingly choose a new paperback book of fiction, poetry, or creative non-fiction to send out into the world and into the hands of invigorated readers just like you!
*The first delivery of a gift subscription will come with a letter explaining what the program is and who the gifter is.
Here's how to sign up:
You can select a pre-paid gift subscription (on this page) to give to someone else, for 3 months ($70), 6 months ($140), or an entire year's worth of first editions ($280). Tax & shipping included. This plan requires only a one-time payment.
You can also sign up for our ongoing subscription program (click here for the ongoing subscription form). Pricing for the ongoing subscription plan is just whatever the price of the paperback book retails for, generally between $15-$18/month. For an extra $3/month, we can ship the book anywhere in the U.S. Or, if you'd like, you can pick it up in the store (no extra charge). For this plan, we will keep your credit card on file and charge it once a month.
Each pick usually ships out within the first week of the month.
January 2019
February 2019
March 2019
April 2019
May 2019
June 2019
July 2019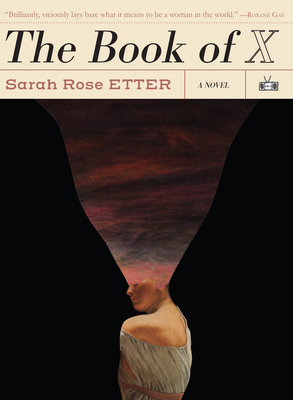 August 2019
September 2019
October 2019
November 2019